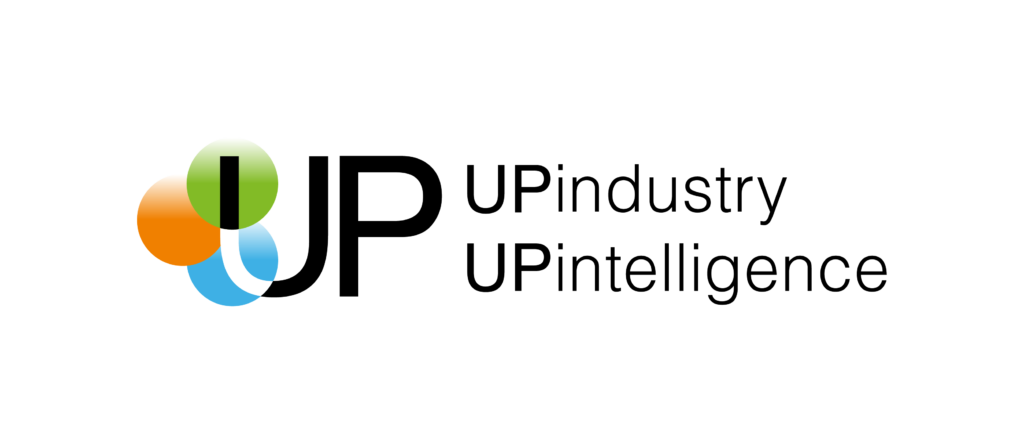 5.0 industry is specialized in robotics and digital twins
In UPindustry we intend to offer industrial companies greater efficiency and quality in processes and products, all through a management of algorithms appropriate for each client according to their needs. The ultimate goal is to optimize their processes and improve productivity.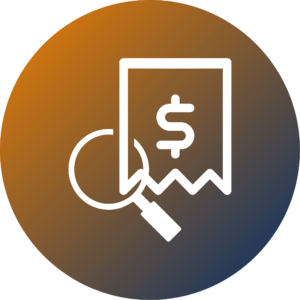 DEMAND FORECAST
We use historical data to create, through algorithms, a prediction of products demand and services.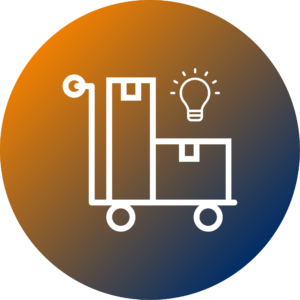 SMART STOCK SYSTEM
We offer a more reliable and accurate stock and logistics control, sending notices to any need or stock break.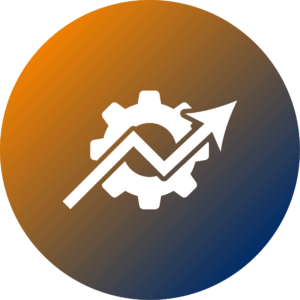 PREDICTIVE MAINTENANCE OF MACHINES
We program alerts that will inform when the machines need to be checked before future breakdowns, preventing them from happening so as not to alter the rhythm of production.
DIGITAL TWINS
Through the IoT sensorics, we create a simulation and analysis of industrial processes, to achieve a protected and safe environment for experimentation, being able to detect problems before they occur, plan maintenance tasks avoiding unexpected shutdowns, build new more efficient operating scenarios, develop new business opportunities and manufacturing plans, or even make future forecasts.
COLLABORATIVE ROBOTICS
We develop software applied to robotics in order to facilitate and automate industrial processes. Recently included, in collaboration with companies in the sector, the objective of our service is to bring this type of technology to small and medium-sized companies.