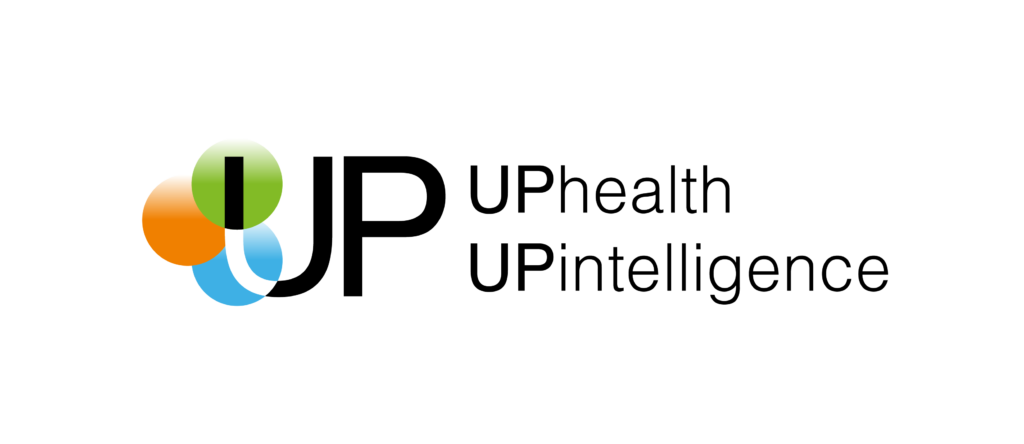 Innovative services in digital health (e-health)
As a result of the health crisis caused by COVID-19, we discovered the importance of expanding our services to new areas. Thus, UPhealth was born.
Since then, we have wanted to give the importance it deserves to this sector, until now diregarded in terms of new technologies and digitalization, directing our services to both patients and health professionals.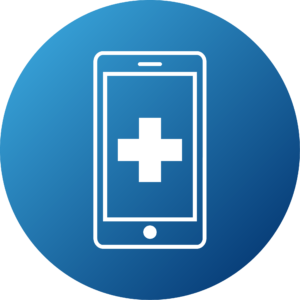 APPLICATIONS FOR HEALTH PROMOTION
Health promotion systems and healthy living habits through mobile applications depending on the profile to which they are addressed, for example, people with special needs.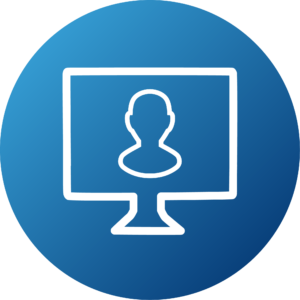 VIRTUAL ASSISTANT FOR PATIENT AND VISIT MANAGEMENT
Located in hospitals and health centers, it assists the patient, by performing a pre-triage, or guides him depending on the service he is asigned to: family doctor, administrative services, pediatrics…
If required, it could be connected to the health system database and acquire greater functionalities.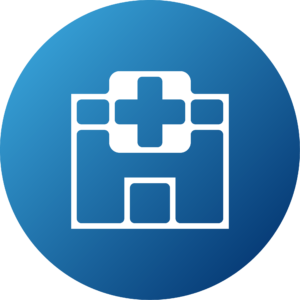 DIGITAL TWIN FOR HOSPITAL SYSTEM
They are applied to traceability, prediction of symptoms in emergencies and early detection of epidemiological outbreaks.
It helps improving hospital management.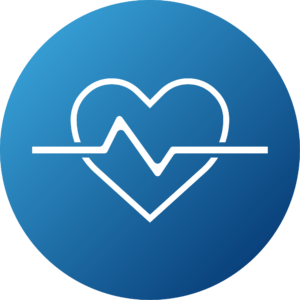 HEART DISEASE DETECTION SYSTEM
Real-time detection of heart disease through the analysis of the data from electrocardiograms.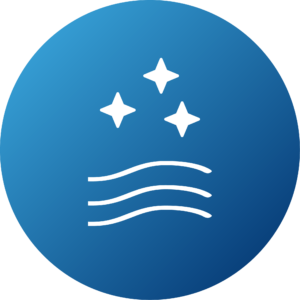 OPERATING ROOM DESINFECTION SYSTEM
Our UPaire system adapted for the disinfection of operating rooms with the aim of minimizing complications due to sepsis.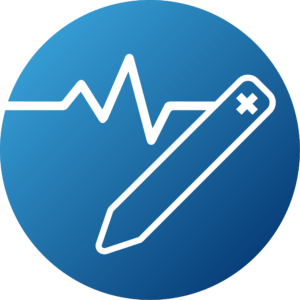 OBJECTIVE MEASUREMENT OF PAIN
The UPain system, our "pain pencil".