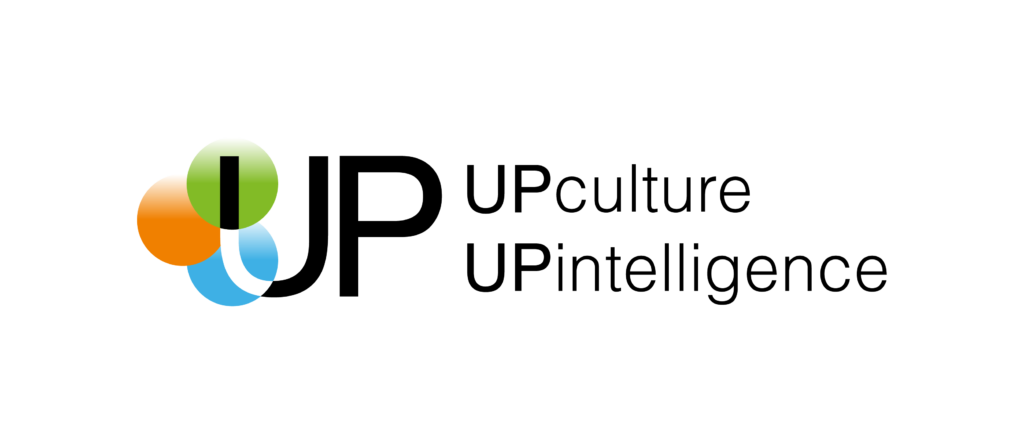 Oriented to smart technology in tourism and cultural heritage
We are strongly committed to the generation of knowledge and innovation with UPculture, our brand aimed at the public sector. Here we include all our works where, together with all kinds of Public Administrations, such as Town Councils or Universities, we provide digitalization and transformation services for the public sector.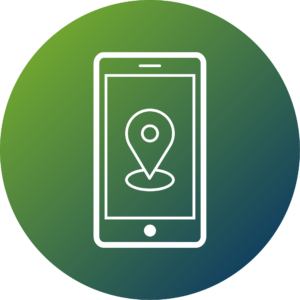 SMART TOURISM DESTINATIONS (STD)
Creation of an innovative tourist space that guarantees the sustainable development of the territory. Its purpose is to facilitate the interaction of the visitor with the environment, taking into account their environmental, cultural, and socioeconomic factors, improving decision making and increasing the quality of tourist experiences.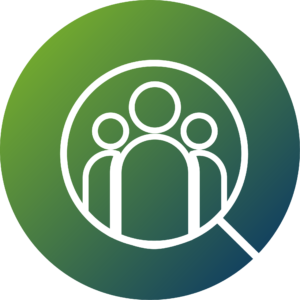 VISITOR INFLUX FORECAST
We develop tourism management platforms through Data Analysis and Artificial Intelligence providing information related to the availability of places in real time, historical and predictions about reservations, cancellations and prices, affluences and occupancy maps.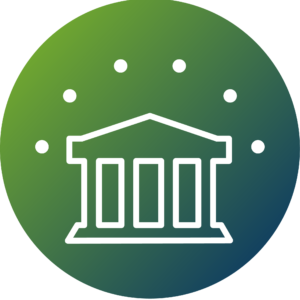 ARTIFICIAL INTELLIGENCE FOR HERITAGE CONSERVATION
We use the knowledge provided by Artificial Intelligence and Data Analysis to ensure the proper use and sustainability of resources by increasing the degree of conservation of cultural property.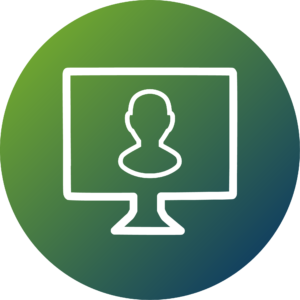 VIRTUAL ASSISTANT FOR RECEPTION OF VISITS
UPavatar is our virtual assistant that helps in the reception of people in public spaces, interacting with them, and providing them with information about points of interest, opening hours, etcetera.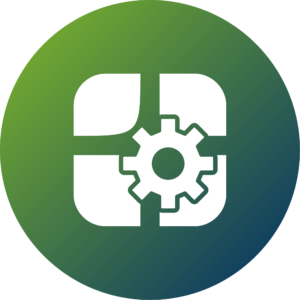 MOBILE & WEB APPLICATIONS
We offer historical and tourist information through the use of mobile and web applications combining a wide range of functionalities such as geolocation, augmented reality, recreations in three dimensions, narrative descriptions, etcetera.