digital kit
Digital Kit Program co-financed by Next Generation (EU) funds of the Recovery and Resilience Mechanism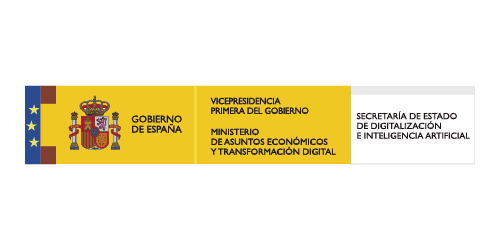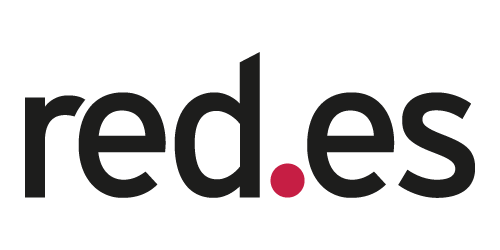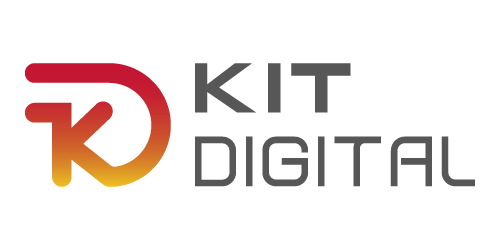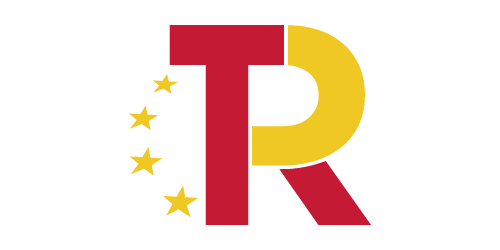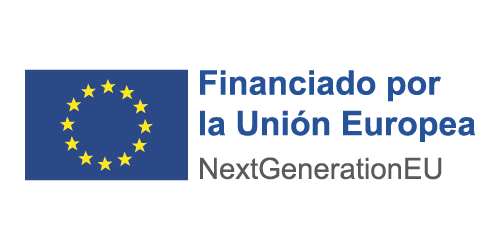 We are qualified as a digitizer agent within the Red.es Digital Kit Program, thanks to which we offer the services and solutions detailed on this page, to beneficiary SMEs. We also take care of all the aid management procedures for interested SMEs. The prices indicate the total subsidy to be granted by red.es for each category, and the functionalities described are the minimum that each of them must meet to be eligible.
All our services are aimed at SMEs of any size and sector, and are fully adaptable to the needs of each client.
Currently open call for SMEs with 10 to 50 employees.
Click on the names of the different services to see more details
Web services
E-commerce and online store
Customer management and commercial management (CRM type)
Dashboard, data analytics and visualization
Process management and automation (ERP/MES type systems)